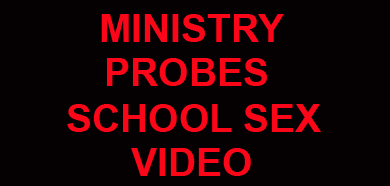 Ministry probes school
sex video
read more

Matey unda serious man govament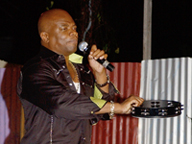 Bragadap brap brap!!! Up inna dis like a boss!!! Waa gwaan TamFam?? Big up all a mi Ragashanti Live ...

Stop use mi name and scam people!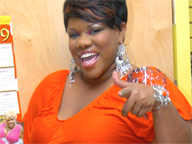 Noah warn fi eight year and a only eight people save. A word to the wise is sufficient, and dis about ...

Time is a hell of a thing ...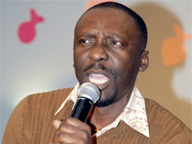 Howdy do, world! What a gwaan, Jamaica? I'm sending you one box of big ups from a place called Bolgatanga.