BUS CHASE ENDS IN HIGH DRAMA
read more
Twin of Twins movie ready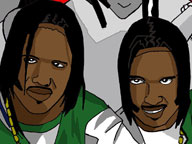 The Twin of Twins are set to release their long-awaited movie Ching Pow Kickers in November,

holding on to God's hands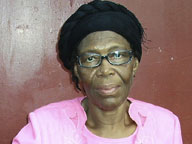 She may have given her life to the Lord from she was a teenager, but after almost five decades of following her Maker

Roller-coaster ride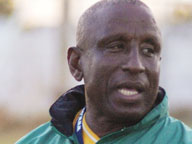 Carl Brown admits he will be hard pressed to overcome "mixed emotions" when Jamaica confronts...


Eediat taxi man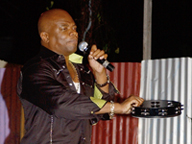 It's all about some tun up respek fi all a mi Tambareen Fambily an mi Mix Up an Blenda massive. Bless up unu self to di max

Graduation is di icing on the cake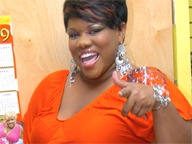 A di season when nuff parents heart swell big and some a dem pocket a bun dem chu graduation!...

A PLOT TO 'TERMINATE' ME?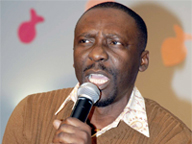 When I decided to use 'box-mi-back' as my email address, I expected that some smart alec might one day ....