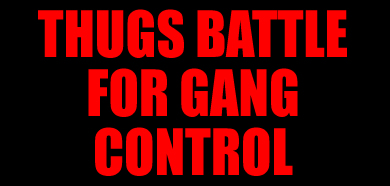 Six killed in internal conflict
read more

The Incredible Hulk swiper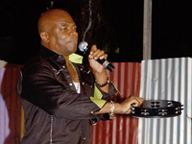 Blessings an respek to mi propa-propa Tambareen Fambily an mi good-so good-so Mix-Up an Blenda massive.

When is a relationship worth fighting for?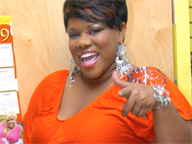 A coulda wah do sum man-royal, ginja-toe, arawak-wrangla grazmite gal an dem hungry belly shark tales fren a disturb people...

TEACHERS ARE REAL PEOPLE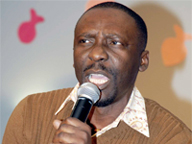 I remember the first time I saw one of my teachers from primary school buying a bundle of callaloo...