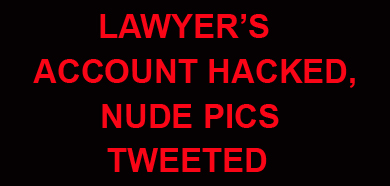 Lawyer's Account Hacked,
Nude Pics Tweeted
read more
I didn't approve the video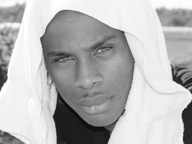 Days after fans lashed out at dancehall artiste Dexta Daps for a 'mediocre' video of his hit single '7 Eleven'......

Dead lover's widow wants bank book he never had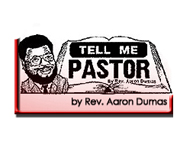 Dear Pastor, I am a regular reader of your column. I buy the Star every day just to read your column. I was living in fear.

I've got to run my own race - Williams-Mills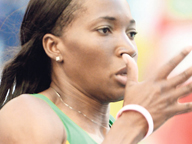 Former national 400m champion, Novlene Williams-Mills, said she still struggles to believe in herself and that is a challenge