STUDENTS ASSAULT TEACHERS
AT SCHOOL
read more

Two months break-up an' him find woman already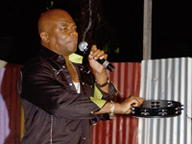 Wooooiiiieeeeee!!!!! Waa gwaan TamFam??? Mi deh ya, mi deh ya, mi deh ya. Man well blessed an a cut an goh tru.

Will Ja accept the CCJ?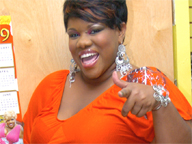 Mi haffi tek time out fi big up fadda God fi di rain him mek a fall from wah day because we were badly in need!

Men hate showing emotions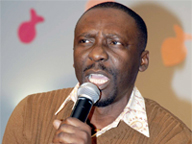 'I love you', 'I am sorry', and 'I need help'; those three statements sound kind of mushy and pathetic to you ...